Why we recommend PE printed film
2018-12-12
The company's success story started with PE printed film.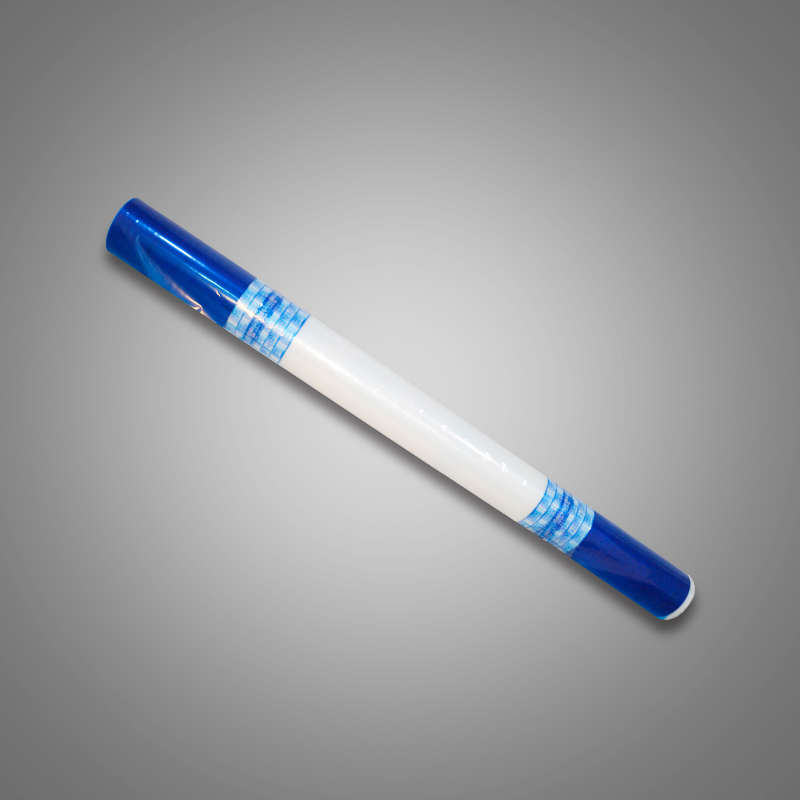 It is manufactured with Polyethylene blown film /cast film. It has excellent quality and novel design. It is manufactured to satisfy the needs of different clients. advanced R&D technology is applied to better meet market demand. Supported by high quality and market competitive, it features Moisture/water Proof smell-less. Used in hardware industry, photoelectric industry, plastic industry, printing industry, wire and cable industry, electronics industry, PE printed film has a promising application prospect. PE printed film is honored to receive SGS / REACH. Our professional and experienced engineers can create customized solutions to help design PE printed film. Get started by visiting http://www.gdnaimei.com/printed-film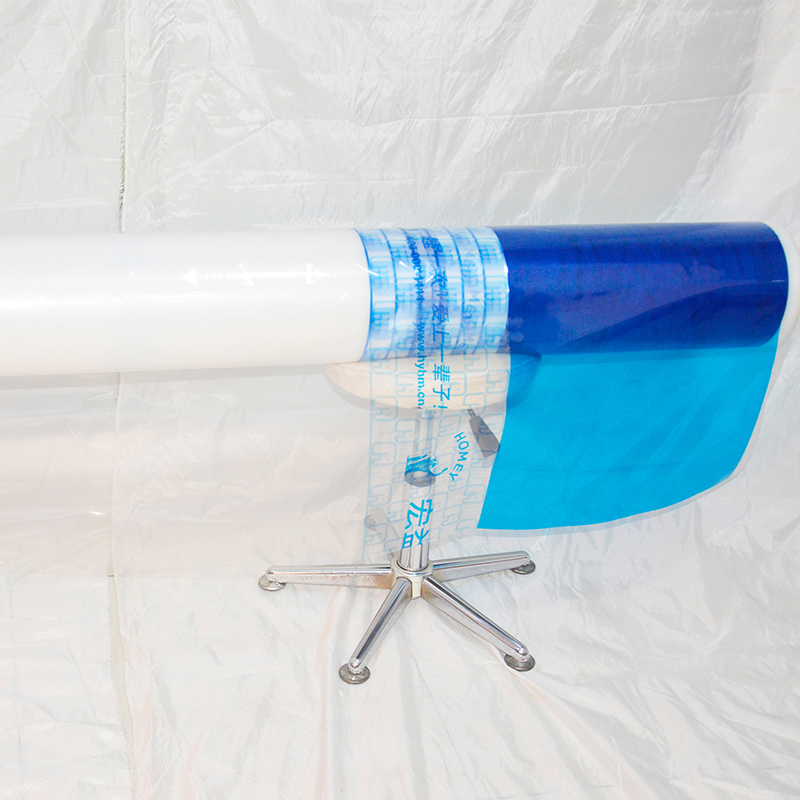 NAIGU has become a recognized leader in the Machinery Equipment industry with its high-quality product and excellent service. We have 10+ years of experience in the Printed film segment. NAIGU's business is prosperous within the mainland and countries such as worldwide. We are constantly making progress to add new innovations to our product range: Polythene sheet, Furniture cover, Mattress rolling machine, Mattress compression machine, Plastic bag roll, Mattress compress & roll packing system, Mattress packing machine, Mattress bag, Pe plastic film, Pvc film, Printed film, Agricultural film, Pe shrink film, Architectural film. Being recognized by the world's top 500 furniture companies, Naigu enjoys high reputation. Naigu is one of the rare domestic three-layer co-extrusion film suppliers. Naigu has a fully automated PVC film production line with efficient production and monthly production of 3,000 tons.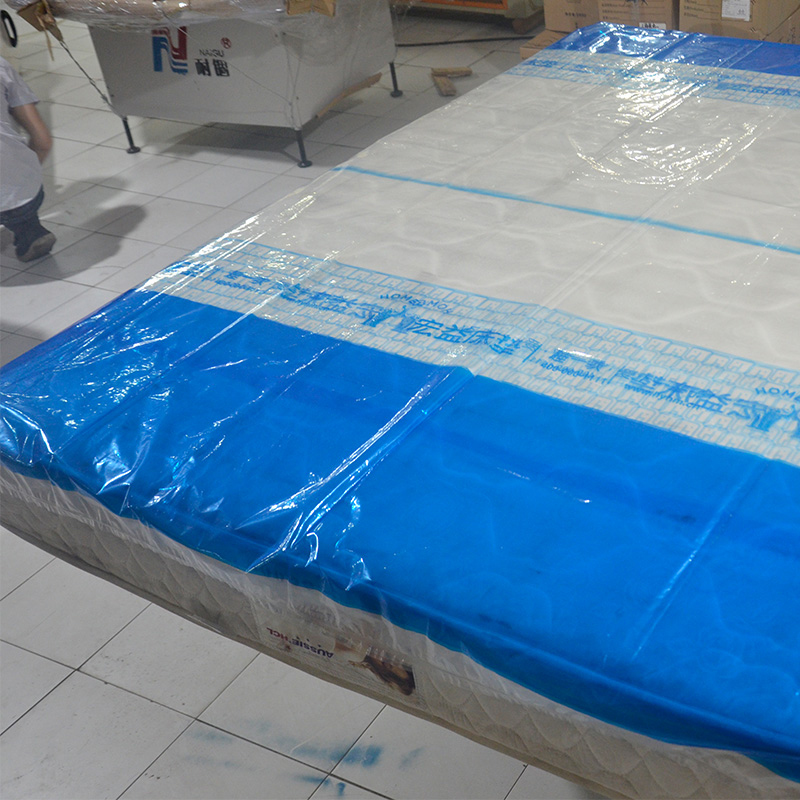 It is the everlasting goal for NAIGU to pursue 'becomes one of most credible and strength mattress machinery and packaging companies in the industry'. Sincerely welcome you to communicate with us for more details. https://www.gdnaimei.com