Why we recommend dustproof sheet
2018-12-10
As one of the most popular products in NAIGU, dustproof sheet wins increasing popularity.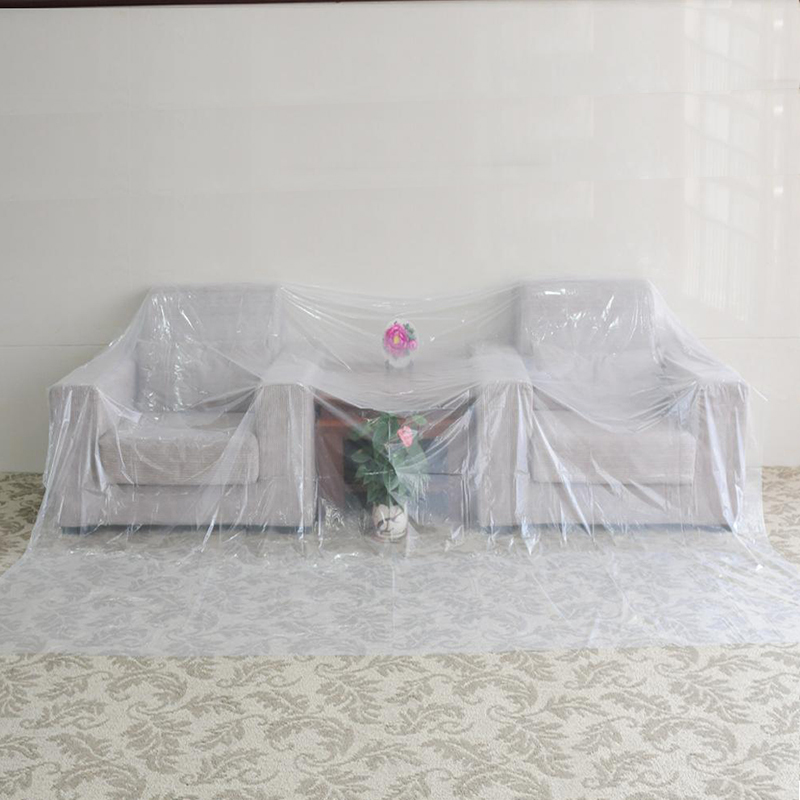 It is made of polyethylene(LDPE) which is environment-friendly, safe and durable for long-term use. It has met the industrial design requirements. It is designed to meet the industry standard. Key technologies used in production include advanced R&D technology. Finished with high quality and market competitive,dustproof sheet is of such characteristics as high puncture resistance. It mainly serves whole collection packaging. The product quality is accepted by SGS/ROSH/REACH. Product customization is welcomed warmly. Head on over to http://www.gdnaimei.com/pe-shrink-film-1 to place an order.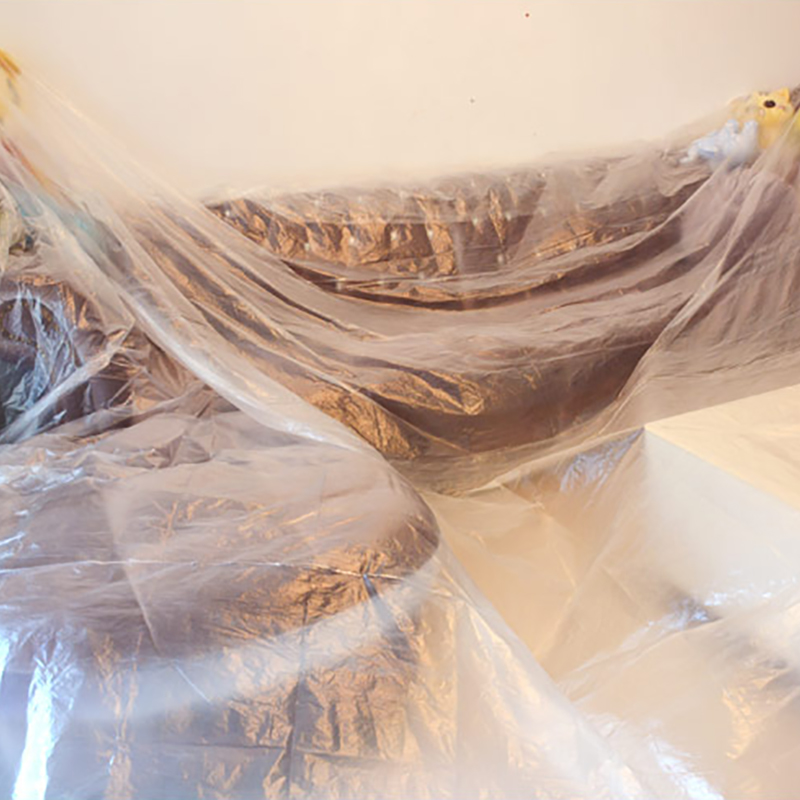 NAIGU focuses on Pe shrink film and is active in the Machinery Equipment industry.We are proud to provide consistent quality product and dependable service for more than 10+ years.Our company operates in worldwide with a diversified product portfolio.Our business includes Polythene sheet, Furniture cover, Mattress rolling machine, Mattress compression machine, Plastic bag roll, Mattress compress & roll packing system, Mattress packing machine, Mattress bag, Pe plastic film, Pvc film, Printed film, Agricultural film, Pe shrink film, Architectural film.Being recognized by the world's top 500 furniture companies, Naigu enjoys high reputation. Naigu is one of the rare domestic three-layer co-extrusion film suppliers. Naigu has a fully automated PVC film production line with efficient production and monthly production of 3,000 tons.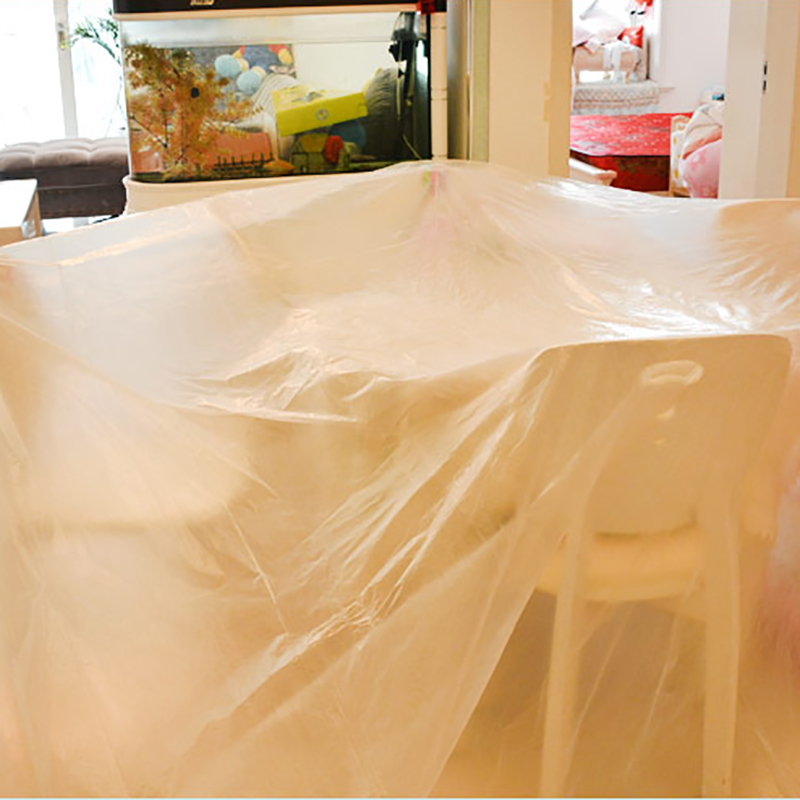 It is the everlasting goal for NAIGU to pursue 'becomes one of most credible and strength mattress machinery and packaging companies in the industry'.To get started, contact NAIGU today! https://www.gdnaimei.com