Quick guide: Super clear polyethylene film
2018-12-13
Super clear polyethylene film is the best-selling product of NAIGU.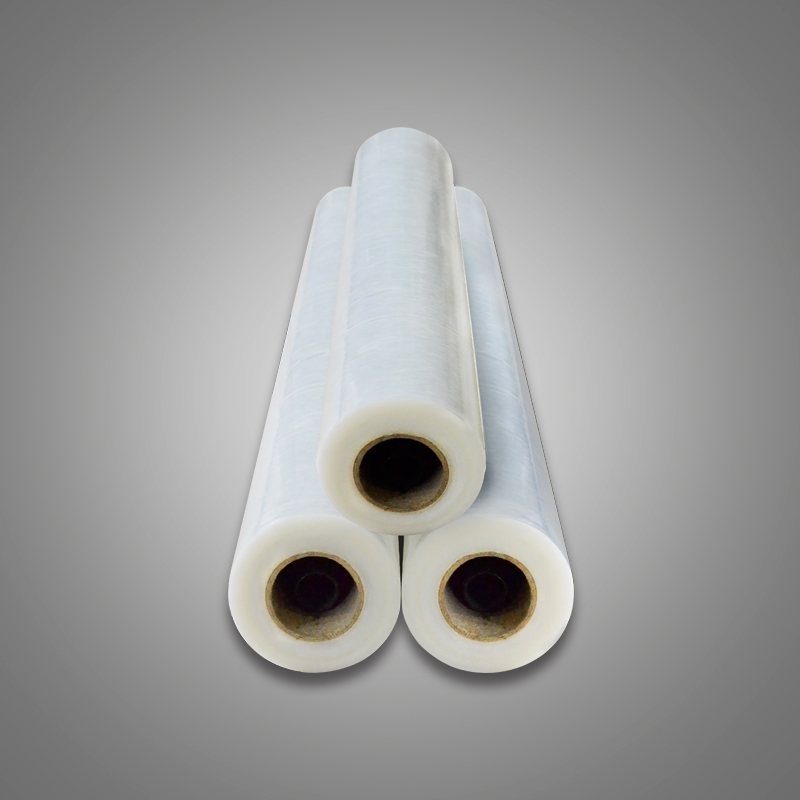 Our engineers adopt polyethylene as its main material. It differs in size, color and type. The measured data indicates that Super clear polyethylene film meets the market requirements. The adoption of the latest advanced R&D technology improves the quality of product. With high quality and market competitive, Super clear polyethylene film is featured by keep original smooth and shiny surface. It can be extensively used for hardware industry, photoelectric industry, plastic industry, printing industry, wire and cable industry, electronics industry. SGS, CE and TUV Super clear polyethylene film acquired make customers rest assured. To take care of different needs, product customization is provided. Get started by visiting http://www.gdnaimei.com/pe-plastic-film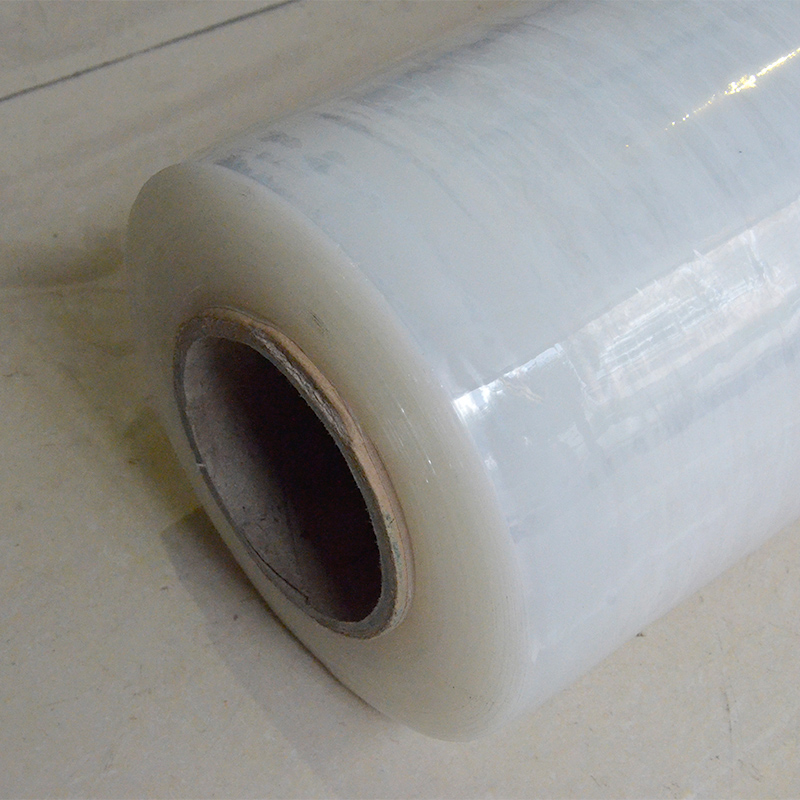 NAIGU is considered one of the leading suppliers of Super clear polyethylene film. We have 10+ years of experience in the Pe plastic film segment. We have been recognized by customers from worldwide. We develop and manufacture Polythene sheet, Furniture cover, Mattress rolling machine, Mattress compression machine, Plastic bag roll, Mattress compress & roll packing system, Mattress packing machine, Mattress bag, Pe plastic film, Pvc film, Printed film, Agricultural film, Pe shrink film, Architectural film tailored to specific customer needs. Established in 2009, Naigu Machinery dedicates itself into manufacturing mattress machinery. Naigu has been integrating R&D, manufacture and service into together. Until now, Naigu Machinery has developed into one of the top five companies in the industry.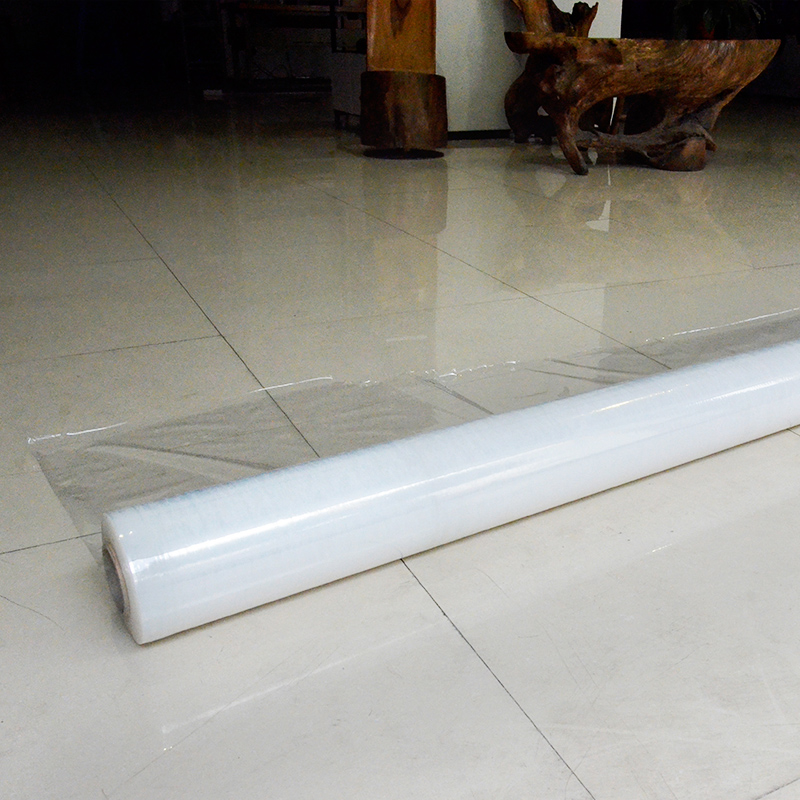 NAIGU is guided by a wise principle: 'becomes one of most credible and strength mattress machinery and packaging companies in the industry'. If you are interested in us, you may click https://www.gdnaimei.com