PVC mattress film: All basics you need to know
2018-12-12
I bet you must have heard our product PVC mattress film.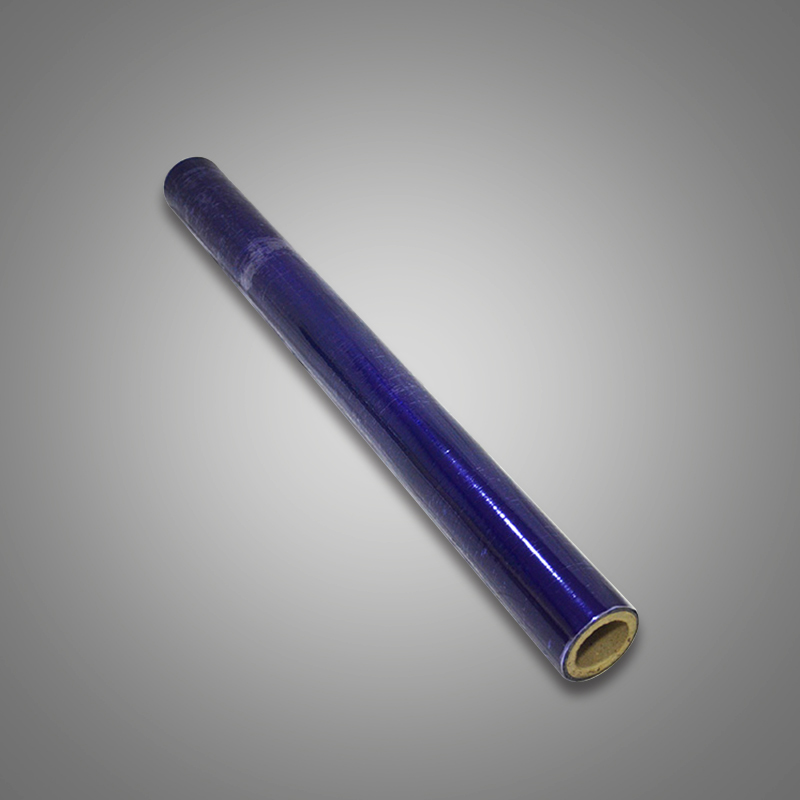 polyvinyl chloride is an essential material for manufacturing the product. Designed by professional designers, PVC mattress film is attractive in its appearance. It better meets the market demands. Produced by the latest advanced R&D technology, PVC mattress film presents its finest function well. With such parameters as high quality and market competitive, keep original smooth and shiny surface can be seen. It is widely applied in such fields as hardware industry, photoelectric industry, plastic industry, printing industry, wire and cable industry, electronics industry. It is approved by ROSH/REAC. Product customization is welcomed warmly. Head on over to http://www.gdnaimei.com/pvc-mattress-film to place an order.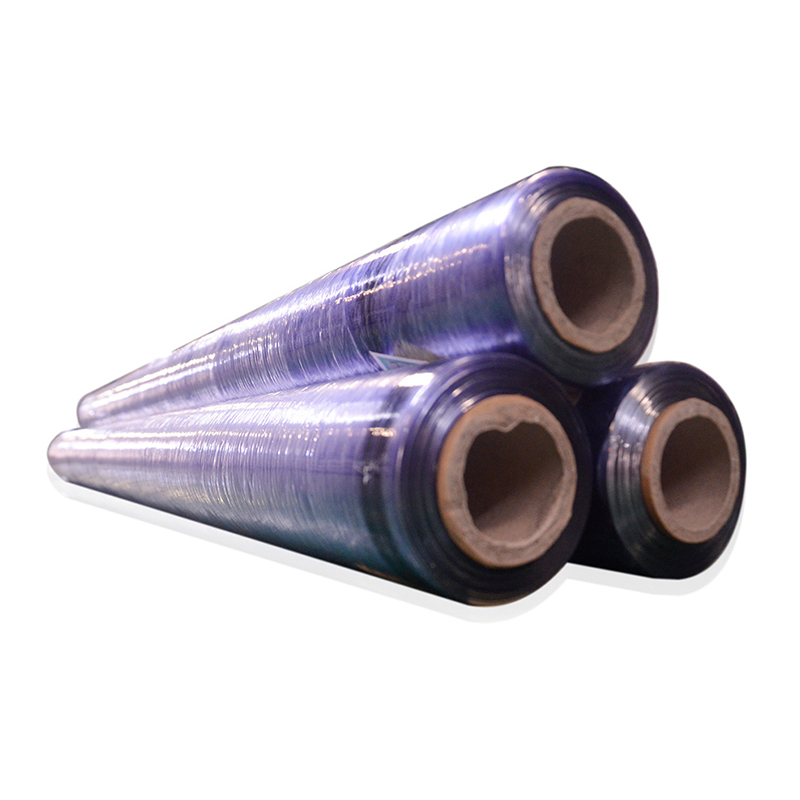 NAIGU plays an important role in the Machinery Equipment field. We have developed steadily over the past 10+ years. Our customers are located in worldwide. The product portfolio of NAIGU includes Polythene sheet, Furniture cover, Mattress rolling machine, Mattress compression machine, Plastic bag roll, Mattress compress & roll packing system, Mattress packing machine, Mattress bag, Pe plastic film, Pvc film, Printed film, Agricultural film, Pe shrink film, Architectural film. Established in 2009, Naigu Machinery dedicates itself into manufacturing mattress machinery. Naigu has been integrating R&D, manufacture and service into together. Until now, Naigu Machinery has developed into one of the top five companies in the industry.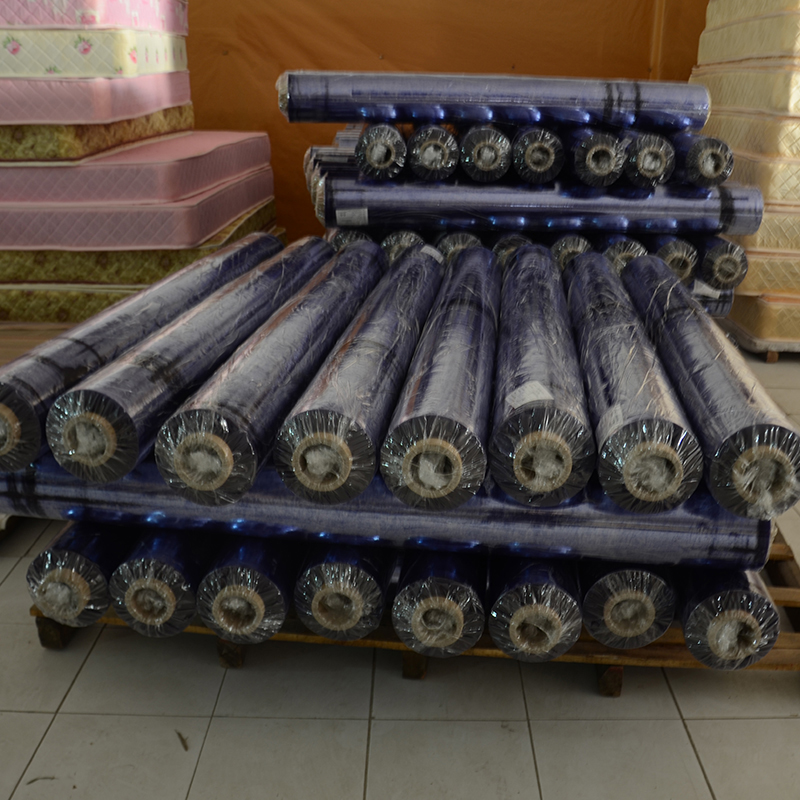 It is the everlasting goal for NAIGU to pursue 'becomes one of most credible and strength mattress machinery and packaging companies in the industry'.Quickly click on the link to learn more about the company: https://www.gdnaimei.com