polyethylene film Holiday Promotion
2018-12-15
Many wishes to you from FOSHAN CITY NAIGU PLASTIC MACHINERY CO.,LTD on this special Thanksgiving day!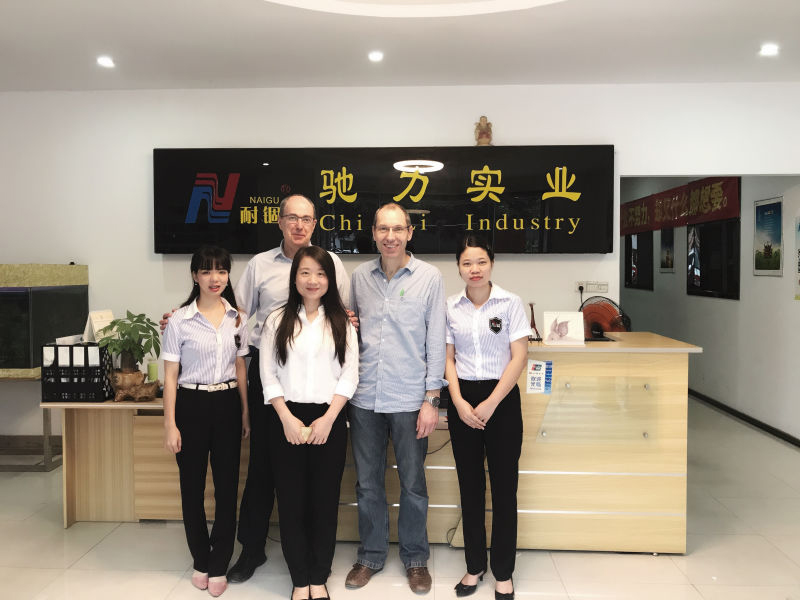 NAIGU PLASTIC MACHINERY would like to offer a surprise PE film promotion.This year, the promotion will begin from 11-23 and last until 11-25 — meaning a consecutive days of sales and super holiday savings.During the period you can find the best prices on PE film!Give a glimpse on http://www.gdnaimei.com/super-clear-polyethylene-film for details.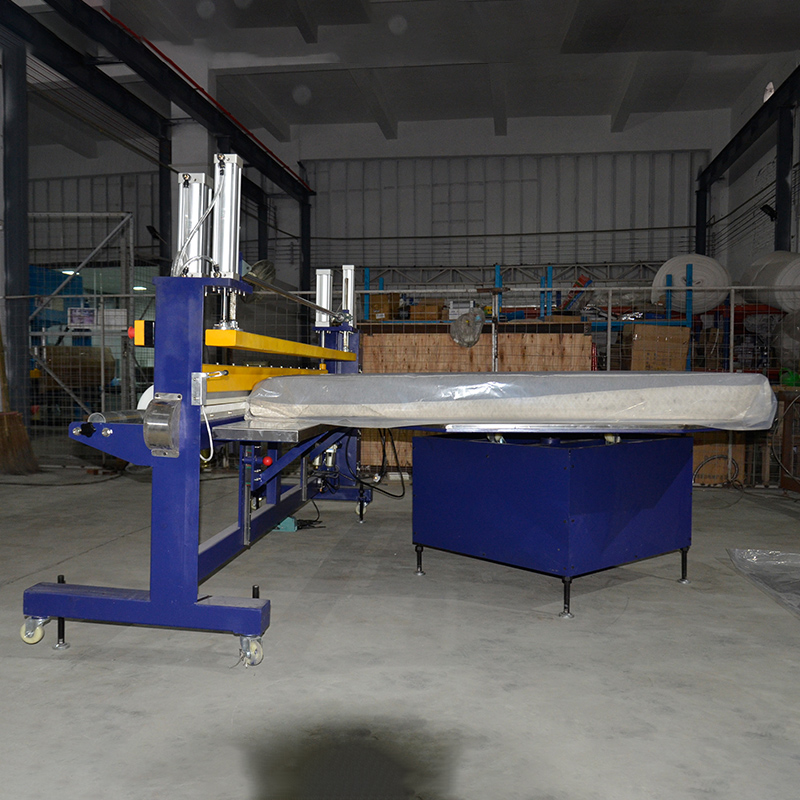 PE film has won high attention and praise from the industry and market.PE film has the advantages of Film with ultra high transparency.You can count on us for product performance during this promotion because all our PE film have passed SGS.If you buy our PE film, you will save .We only provide (单位)] PE film for each customer.We can guarantee your PE film delivered in In 7 days.With so many deals at your fingertips, placing orders has never been more fun!Quality & Quantity as well as the efficiency will be definitely ensured during the promotion.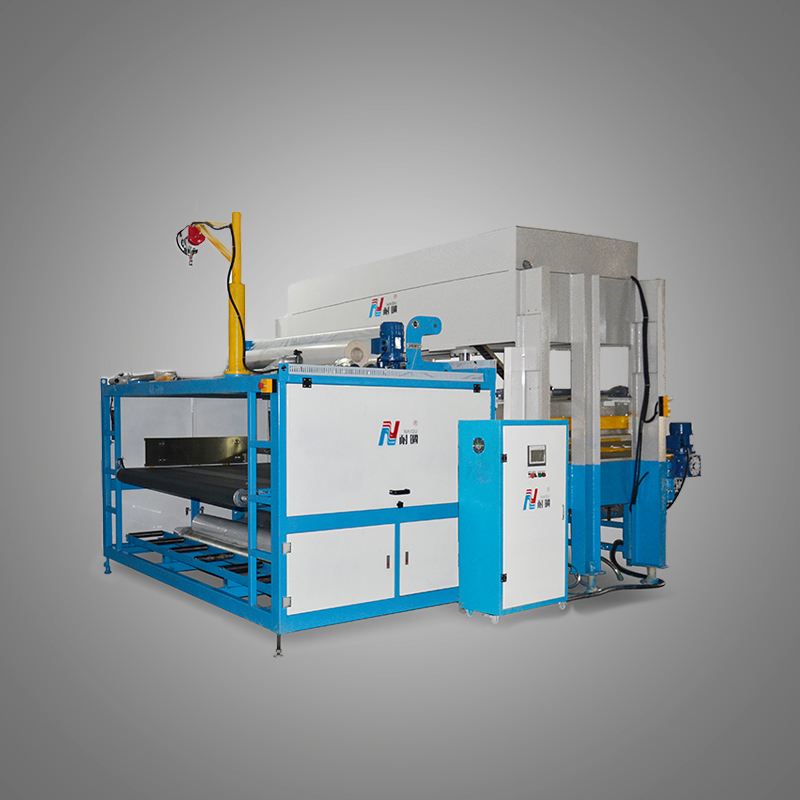 Be sure to take advantage of this special sales and bargains at !More and more customers have recognized our PE film.We have Facebook for you to leave a message.You can also contact us and/or make an appointment by lucy@gdnaimei.com or +8618829912266.Sincerely hope that we can keep our friendly relationship in the future, happy Thanksgiving day!

NAIGU PLASTIC MACHINERY 11-23