Pe plastic film Holiday Cheer
2018-12-14
May your holiday be filled with lots of happiness, peace, and love.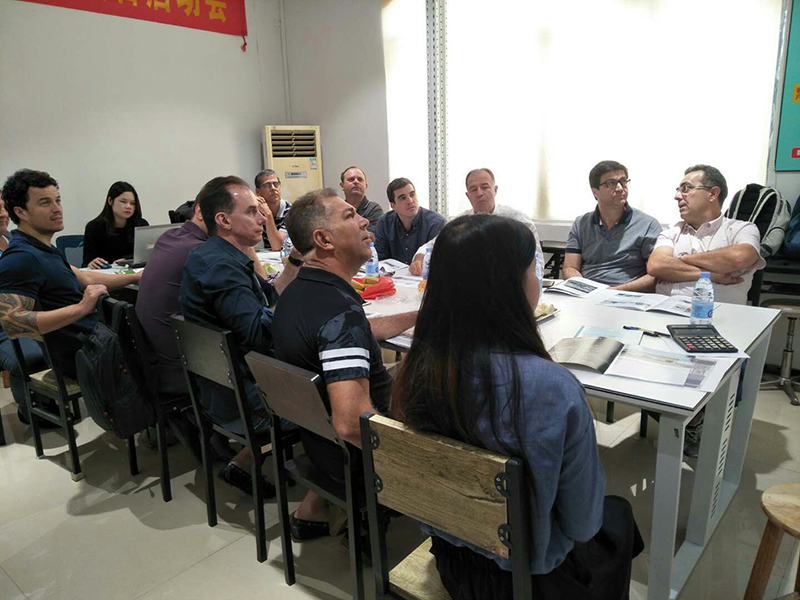 NAIGU PLASTIC MACHINERY would like to offer a surprise PE film promotion.The promotion is valid from 11-23 to 11-25 only.For the best purchase of PE film, don't miss out!Click on http://www.gdnaimei.com/super-clear-polyethylene-film and seek out all the discounted items that make Thanksgiving day sales savings even more valuable.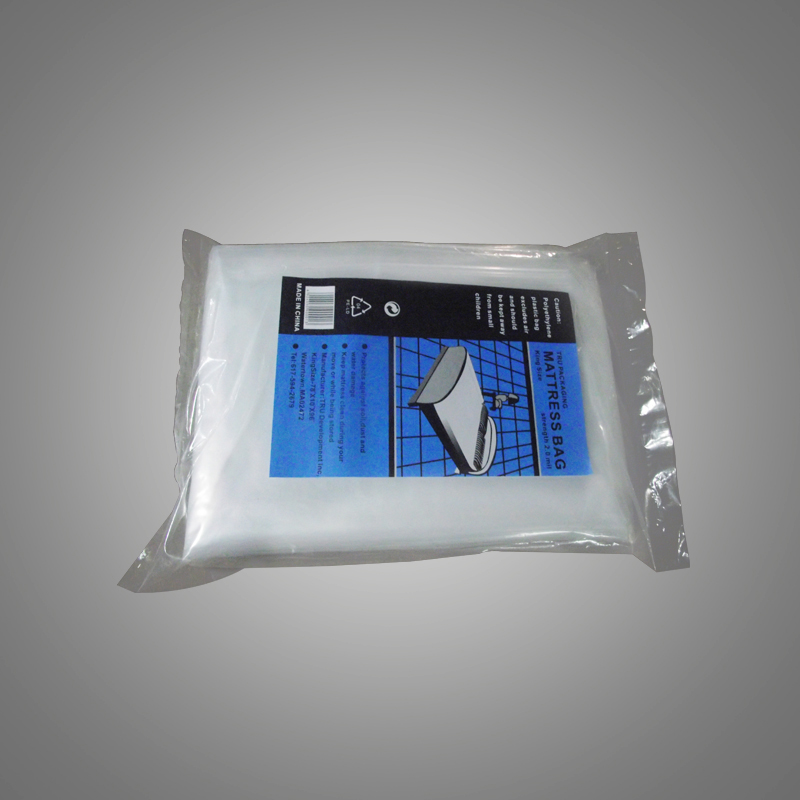 PE film is a commercially viable and environmentally sound alternative.PE film performs powerful function and has strong advantages such as Film with ultra high transparency.PE film's quality is guaranteed as it has been certified by SGS.During this promotion, is reduced compared to the original.Please understand our promotion is limited and only and please seize the time.We can guarantee your PE film delivered in In 7 days.Seize this opportunity! You won't regret! Naigu Machinery, make mattress packing easier.Samples are provided in .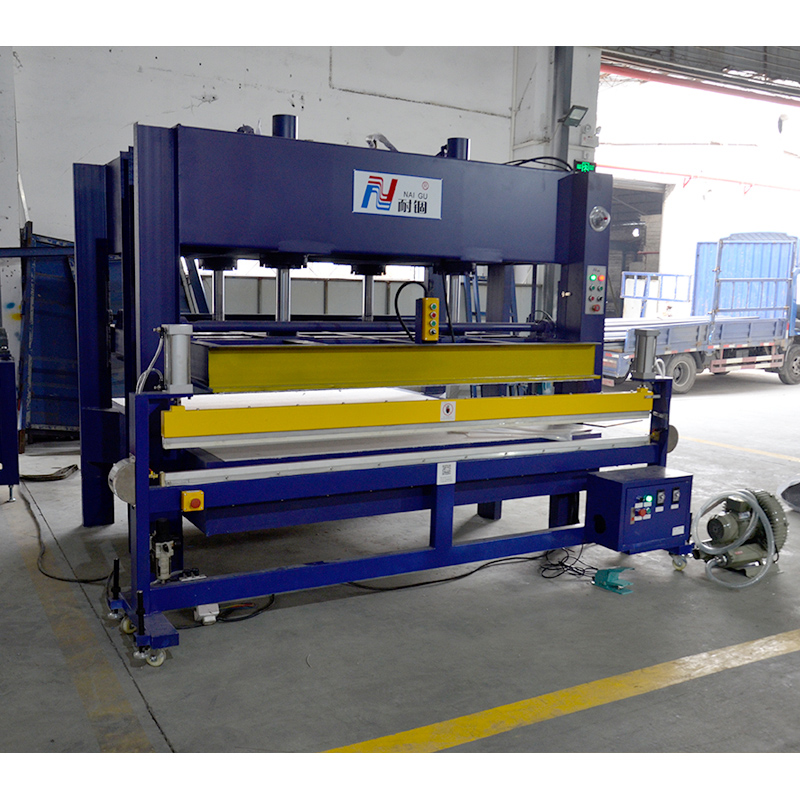 Your participation into this Surprise will be warmly welcomed.We hope to get your high comments about our PE film soon.Don't forget to join us now on our Facebook fan page Facebook and never miss out our lowest prices of the year.You can also contact us and/or make an appointment by lucy@gdnaimei.com or +8618829912266.We wish that you can have a Thanksgiving day holiday and thank you for your support.

NAIGU PLASTIC MACHINERY 11-23