Introduction about Printed mattress bag
2018-12-06
Printed mattress bag is one of the most distinguished product among those collections in NAIGU.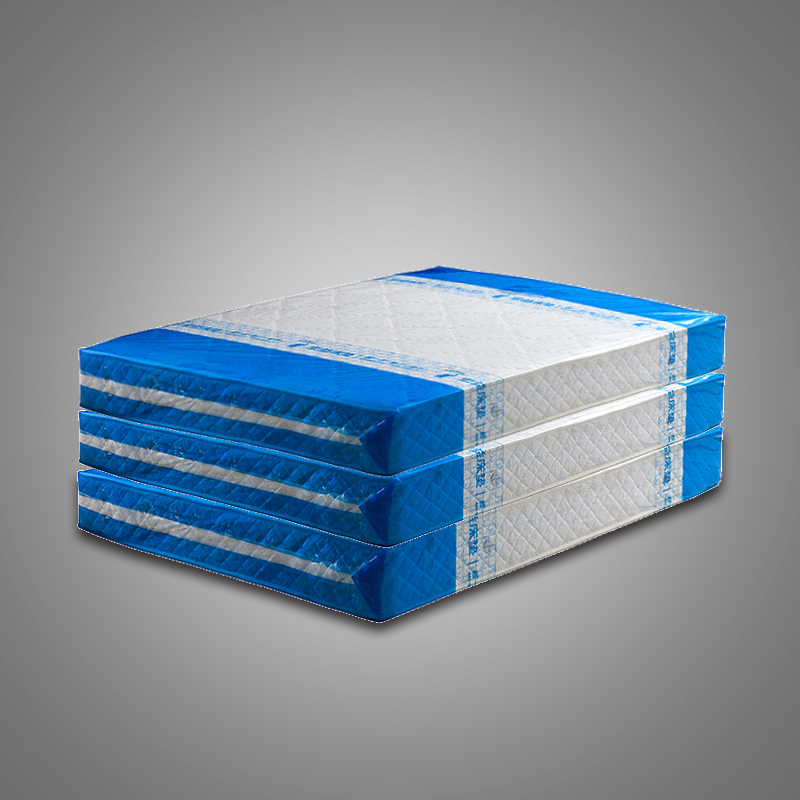 It is manufactured with LDPE. It comes with various structures. It conforms to the industry standard. It adopts professional core technologies such as advanced R&D technology. Due to high quality and market competitive, it is highly acclaimed by the clients for its Moisture Proof and many other unique features. Printed mattress bag finds a broad range of applications such as mattresses packaging. Each product in NAIGU has been certified to gain SGS/REACH. To meet various needs of customers, NAIGU supports customized Printed mattress bag. You can check out http://www.gdnaimei.com/mattress-bag for more information.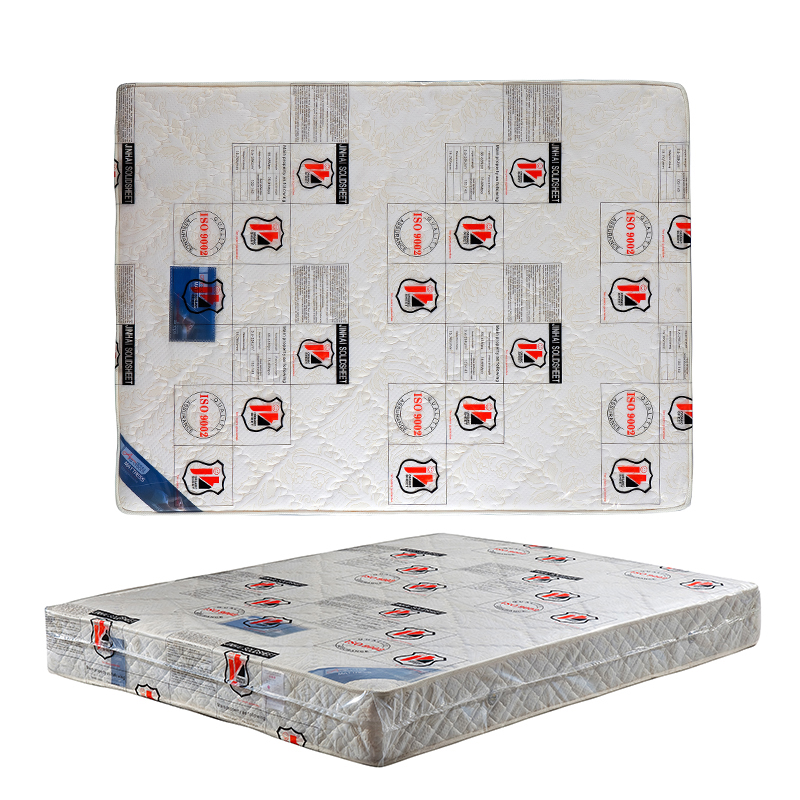 NAIGU has successfully built itself into a leading company in the Machinery Equipment industry. We have 10+ years of experience in the Mattress bag segment. Our company operates in worldwide with a diversified product portfolio. There are many product lines like On-time or even fast delivery time can be promised to customers. The production width, color quantity and output in Naigu are among the highest level in the market. Waterproof and dustproof package is guaranteed to make sure products in good condition. where you can find what you want. Being recognized by the world's top 500 furniture companies, Naigu enjoys high reputation. Naigu is one of the rare domestic three-layer co-extrusion film suppliers. Naigu has a fully automated PVC film production line with efficient production and monthly production of 3,000 tons.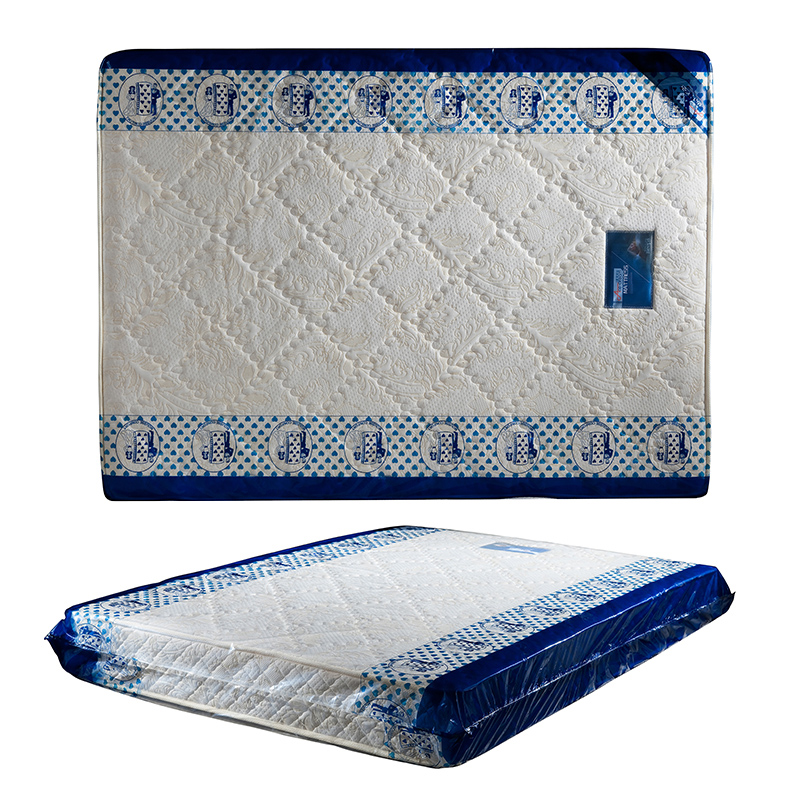 The policy of 'becomes one of most credible and strength mattress machinery and packaging companies in the industry' is strictly observed by us. Visit our website for additional information or to explore partnership opportunities! https://www.gdnaimei.com