Brief introduction of PVC printed film
2018-12-11
PVC printed film has obtained unanimous favorable comments from market.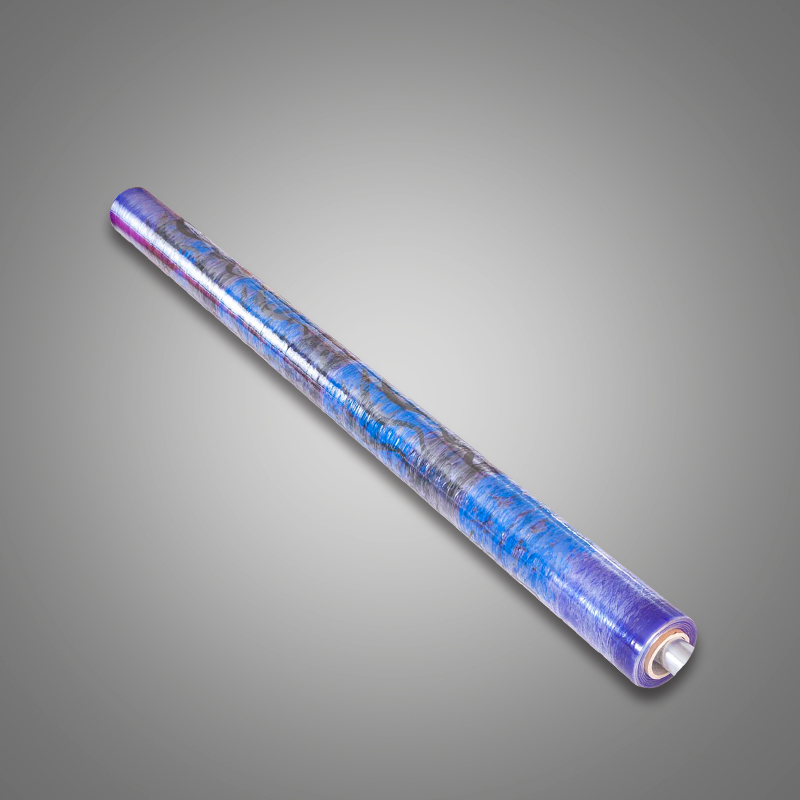 Polyethylene blown film /cast film contributes to the outstanding quality of this product. It differs in size, color and type. It is designed to cater to the changing demands and requisites of customers. We adopt advanced technologies in the production, such as advanced R&D technology. Relying on high quality and market competitive, it offers a stunning blend of features such as Recyclable. It finds application in various fields such as hardware industry, photoelectric industry, plastic industry, printing industry, wire and cable industry, electronics industry. We have achieved SGS / REACH. The specifications of PVC printed film can be customized according to your needs. Click here to see more information about PVC printed film: http://www.gdnaimei.com/printed-film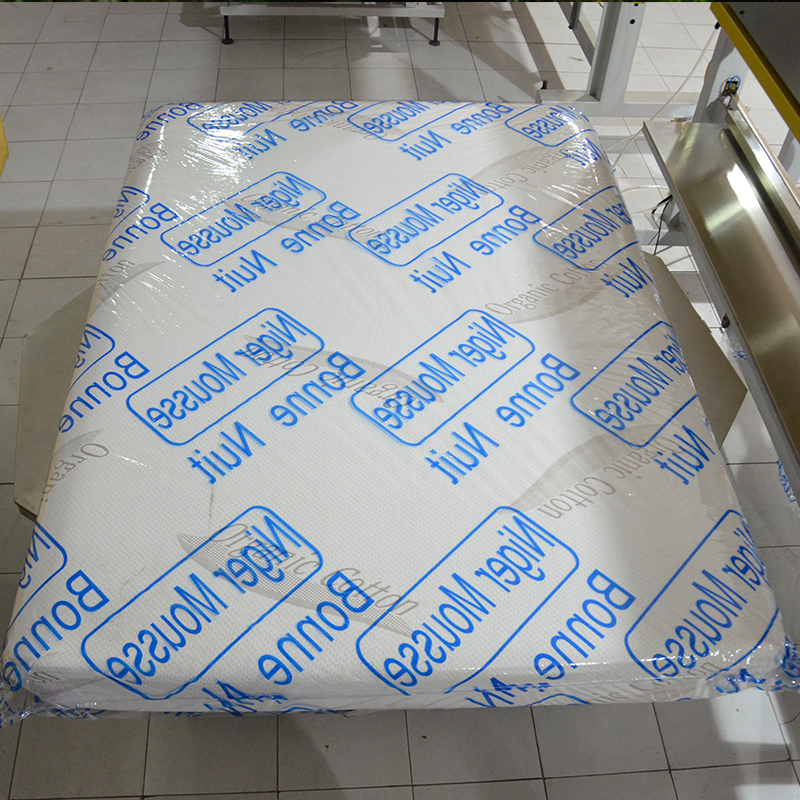 NAIGU is currently perceived as a vibrant and engaged supplier in the Machinery Equipment industry. NAIGU devotes 10+ years to developing and producing superb Printed film as well as offering professional customer service. Our products have been exported to different countries including worldwide. Polythene sheet, Furniture cover, Mattress rolling machine, Mattress compression machine, Plastic bag roll, Mattress compress & roll packing system, Mattress packing machine, Mattress bag, Pe plastic film, Pvc film, Printed film, Agricultural film, Pe shrink film, Architectural film can be offered to clients all over the world. Being recognized by the world's top 500 furniture companies, Naigu enjoys high reputation. Naigu is one of the rare domestic three-layer co-extrusion film suppliers. Naigu has a fully automated PVC film production line with efficient production and monthly production of 3,000 tons.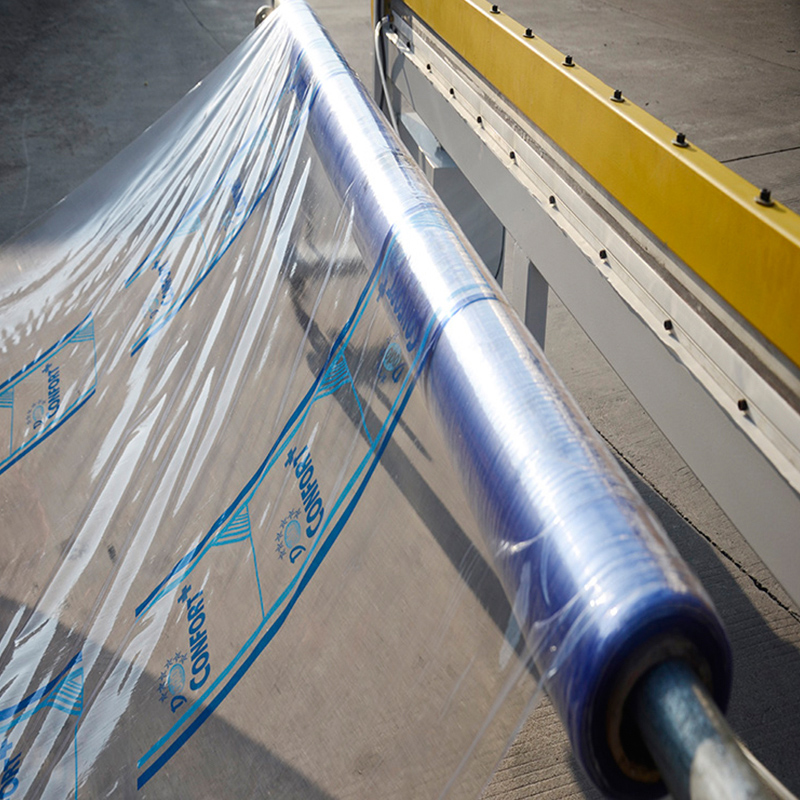 We hold the principle of 'becomes one of most credible and strength mattress machinery and packaging companies in the industry'. To get started, contact NAIGU today! https://www.gdnaimei.com