Brief introduction of Printed bag roll
2018-12-08
Printed bag roll has won high attention and praise from customers.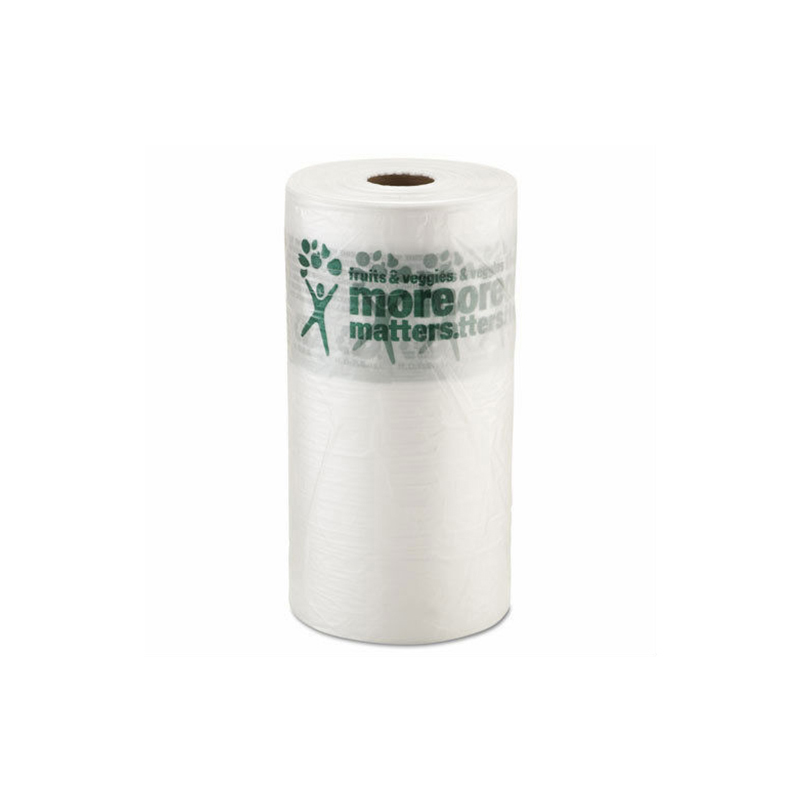 In its production, we exclusively use LDPE which passed all quality inspections. It has a novel structure design. We have been subject to meeting the industry standard. The latest advanced R&D technology improves the quality of Printed bag roll. Designed with high quality and market competitive, good appearance and more convenient characterizes Printed bag roll. Printed bag roll has already been used in a wide variety of applications like automated assembly lines and supermarkets. It is certified under SGS/REACH. We offer this product with customized services. Click here to see more information about Printed bag roll: http://www.gdnaimei.com/plastic-bag-roll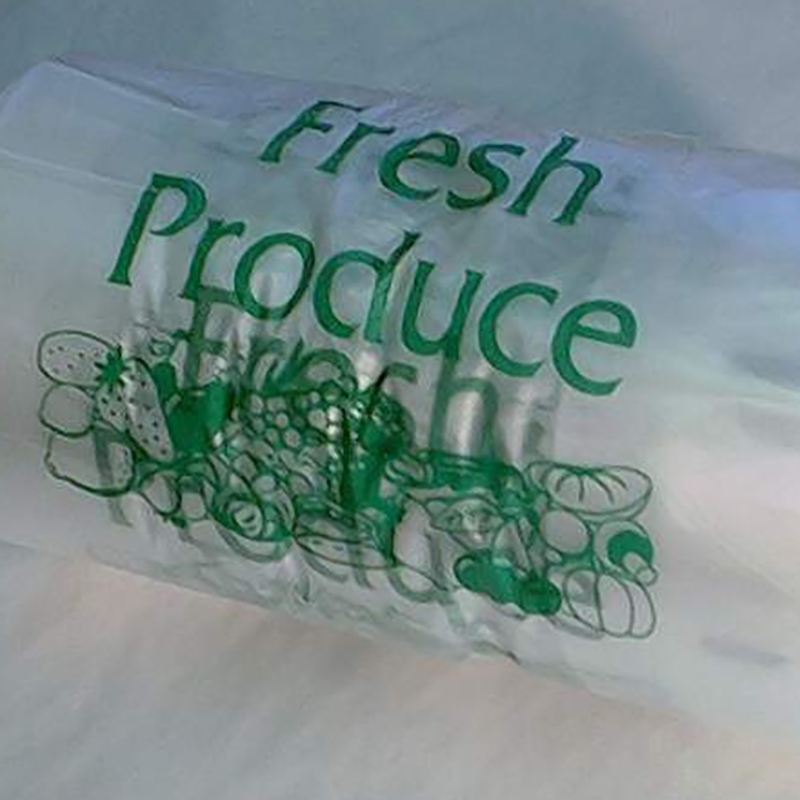 NAIGU is considered one of the leading suppliers of Printed bag roll. We have developed steadily over the past 10+ years. Our products have been exported to different countries including worldwide. Our offerings fall into the categories of On-time or even fast delivery time can be promised to customers. The production width, color quantity and output in Naigu are among the highest level in the market. Waterproof and dustproof package is guaranteed to make sure products in good condition. Being recognized by the world's top 500 furniture companies, Naigu enjoys high reputation. Naigu is one of the rare domestic three-layer co-extrusion film suppliers. Naigu has a fully automated PVC film production line with efficient production and monthly production of 3,000 tons.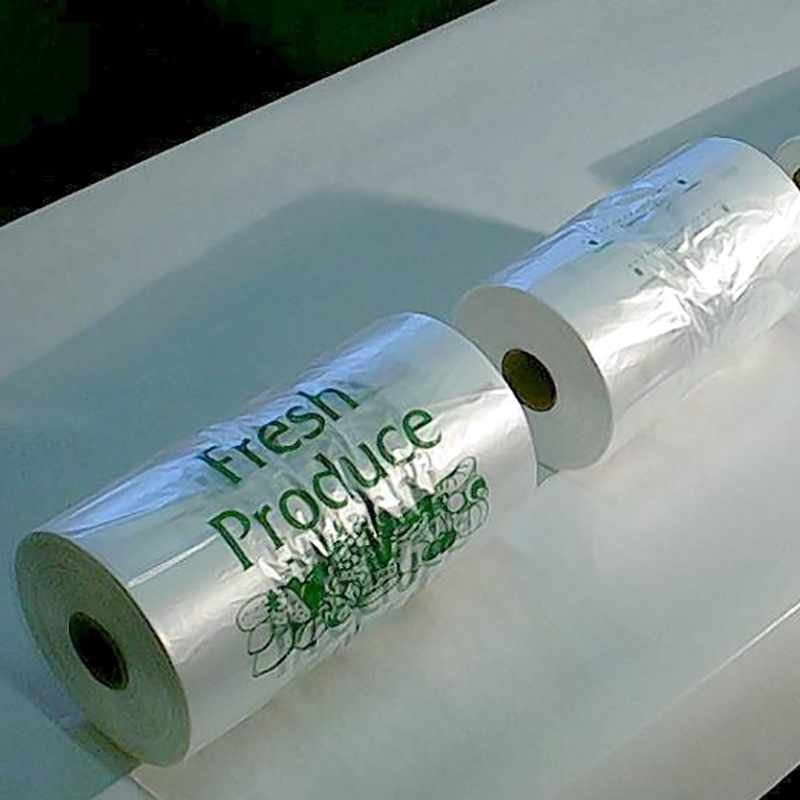 'becomes one of most credible and strength mattress machinery and packaging companies in the industry' is the purpose that unites all of us. If you have interest in our product, check our homepage https://www.gdnaimei.com now!